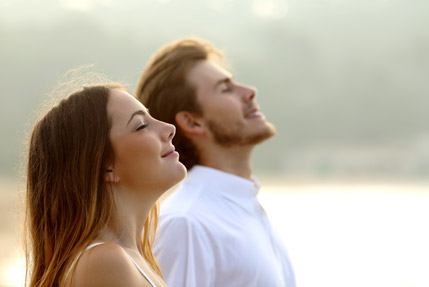 This scientific and proven method can help resolve breathing-related disorders as diverse as asthma and anxiety to sleep and digestive problems. This is a training course and not a oneoff treatment.
Our therapists' registrations & associations
Surrey Centre for Natural Health is not an organisational member of the organisations listed above and is therefore not affiliated or accountable to them.