OUR PHYSICAL THERAPY SERVICES
At the Surrey Centre for Natural Health we offer a comprehensive range of therapies to support the physical structures of the body. We can help with aches & pains, injuries, posture and general well-being.
Find out more about the different physical therapies we provide...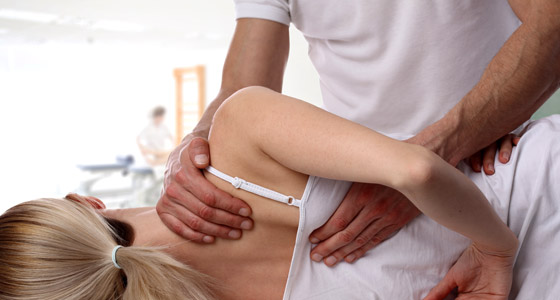 OSTEOPATHY
Cranial
Visceral
Structural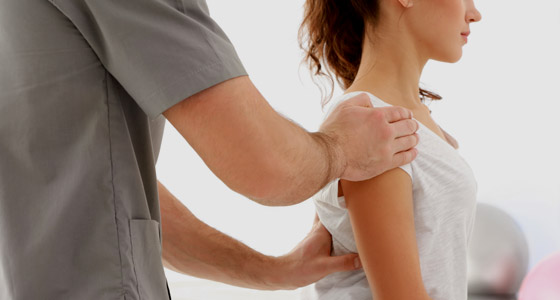 PHYSIOTHERAPY & CRANIOSACRAL
Soft tissue massage
Joint Mobilisation and Manipulation
Muscle activation
Functional Facial Taping
Myofascial Release
Exercise Programs
Craniosacral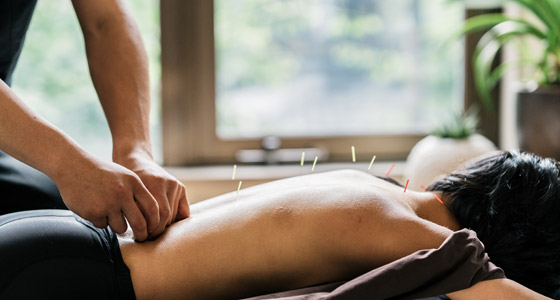 ACUPUNCTURE
TCM Acupuncture
Chinese Herbal Medicine
Chinese Massage / Tui Na
Cosmetic Acupuncture
Cupping Therapy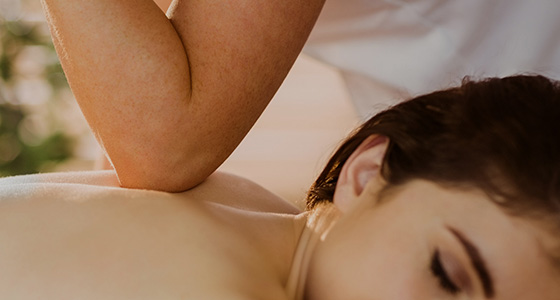 SPECIALISED MASSAGES
Remedial and Deep Tissue massage
Pregnancy Massage
Natural Face Lift Massage
Colon and Deep Organ Massage
Thai Herb Compress Massage, Thai Foot Massage
Table Thai Massage
Indian Head Massage
Chinese Cupping Therapy
Medical Acupuncture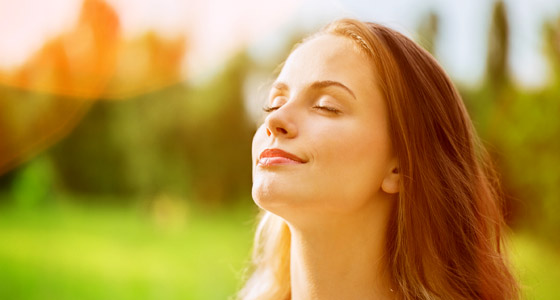 BUTEYKO BREATHING
This scientific and proven method can help resolve breathing-related disorders as diverse as asthma and anxiety to sleep and digestive problems.
Our therapists' registrations & associations
Surrey Centre for Natural Health is not an organisational member of the organisations listed above and is therefore not affiliated or accountable to them.