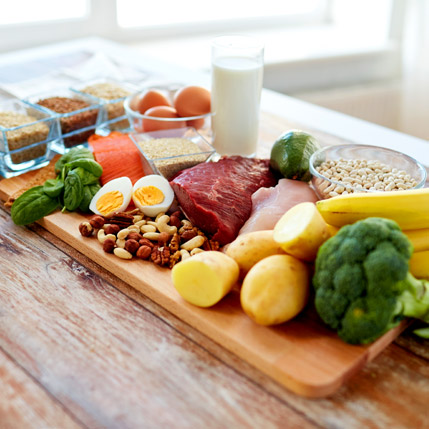 METABOLIC BALANCE
Metabolic Balance is a scientifically proven programme devised by medical experts with decades of research and development.
It is a programme tailored to your unique body chemistry - based on more than 30 of your blood values leading to natural sustainable weight management.
Designed just for you - receive an individualised diet based on your unique blood values.
A simple to follow 4 phase programme.
The MB diet contains natural wholesome foods, balanced carbs and proteins. No cravings. No hunger.
Feel energised and fantastic!
Our therapists' registrations & associations
Surrey Centre for Natural Health is not an organisational member of the organisations listed above and is therefore not affiliated or accountable to them.