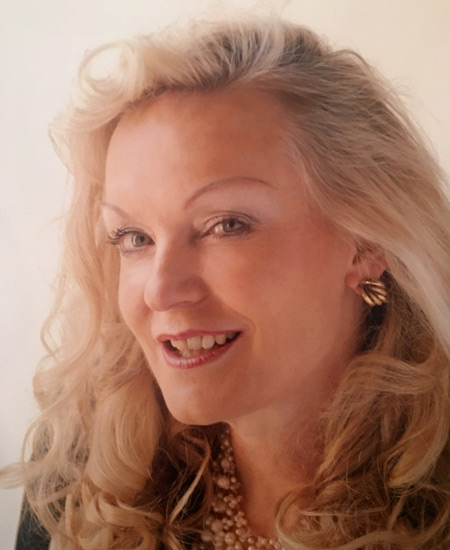 DR. DIANE KEITH
Having graduated from the Royal Free Medical School in London Dr Keith began her career in the Royal Navy where she served as a surgeon lieutenant. For the next few years she concentrated on broadening and developing her skills in several specialist areas before being appointed senior partner at a leading city based practice. She now has her own practice in Harley Street and in this role her daily contact with London's most eminent consultants ensures that she is at the forefront of medical knowledge. Through her regular training programmes she maintains the most up to date skills in general practice and is a leading practitioner in the field of aesthetic and anti ageing medicine. In the past few years her concentration has been helping to develop exciting new products for her patients specialising in rejuvenating and anti ageing medicine.
Our therapists' registrations & associations
Surrey Centre for Natural Health is not an organisational member of the organisations listed above and is therefore not affiliated or accountable to them.