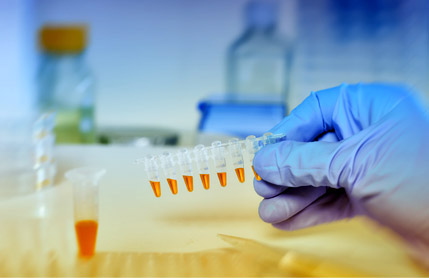 We can offer any traditional laboratory testing as performed throughout GP clinics to focus on disease pathology, with full test interpretation. Also as part of nutritional therapy we can offer pioneering and innovative laboratory testing which helps us focus on prevention, these diagnostic tests provide a detailed picture of health that can help identify problems before chronic conditions and diseases develop.
These tests offer comprehensive panels that combine standard and innovative biomarkers which are designed to provide a more complete understanding of specific biological systems that can help us understand how we can assist you in achieving optimal health.
Our therapists' registrations & associations
Surrey Centre for Natural Health is not an organisational member of the organisations listed above and is therefore not affiliated or accountable to them.