EVERNUTRI® SUPPLEMENTS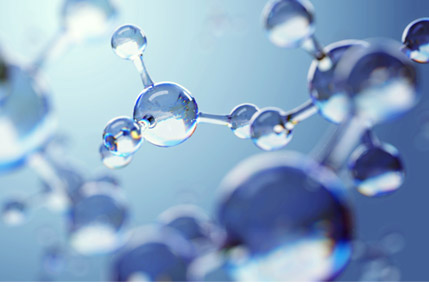 Evernutri® produces innovative, superior quality nutraceutical products for anti-aging support.
All products are manufactured in leading laboratories within the USA and Germany to the highest standard.
EverNutri® products include: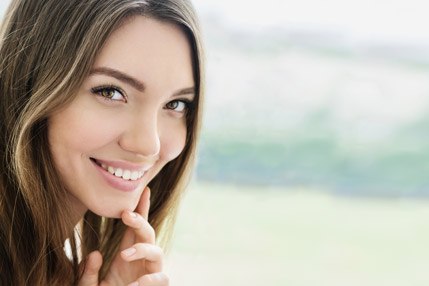 EVERCOL®
A comprehensive Collagen and multi nutrient drink shot supplying types I,II & III hydrolysed collagens for maximum bioavailability. Supports collagen production in skin, hair & nails as well as cartilage production in joints, ligaments and connective tissues.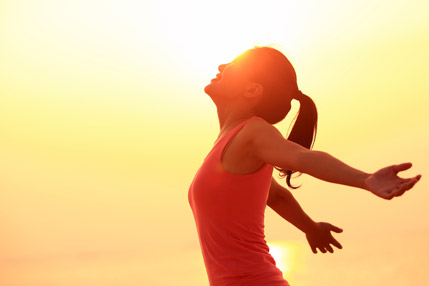 EVERTELO®
A unique glutathione liposomal powder complex for maximum bioavailability combined with high strength EPA/DHA omega oils. This helps to support telomere function and greatly boosts antioxidant defence within the body for a significant reduction in free radicals and other reactive oxygen species.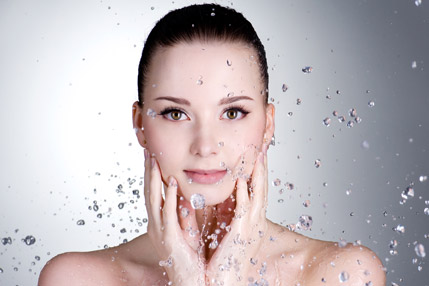 EVERHYDRA®
A unique high strength, liposomal hyaluronic acid supplement along with collagen boosting components for optimal hydration in the body. Increased hydration & lubrication is delivered to the skin, hair follicles, eyes, joints, discs, muscles, ligaments, tendons & connective tissue in general.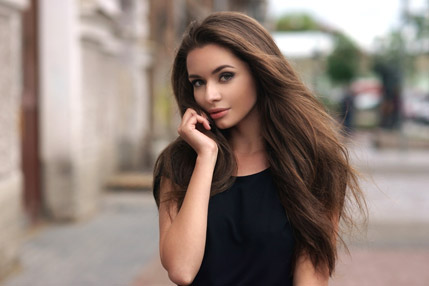 COMING SOON...
A high strength, collagen, amino acid & multinutrient drink specifically formulated for hair growth and hair loss prevention.
Our therapists' registrations & associations
Surrey Centre for Natural Health is not an organisational member of the organisations listed above and is therefore not affiliated or accountable to them.