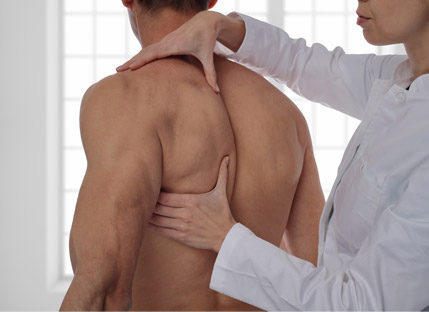 We offer Cranial, Functional, Visceral and Structural Osteopathy every day, Monday to Sunday. On Sundays only we also offer a four hands treatment (2 osteopaths working on a patient at the same time) for an even deeper treatment.
Osteopathy is a primary healthcare service that is suitable for almost anyone. It is a system of diagnosis and hands-on treatment for a wide range of medical conditions. It works with the structure and function of the body, and it is based on the principle that the way your body moves influences how it functions. That is why the well being of an individual depends on the balance between muscles, ligaments, bones, viscera, mind and connective tissues functioning smoothly together.
Our body has the ability to self-healing; our job as osteopaths is to offer you the access key to this wonderful ability that we all have!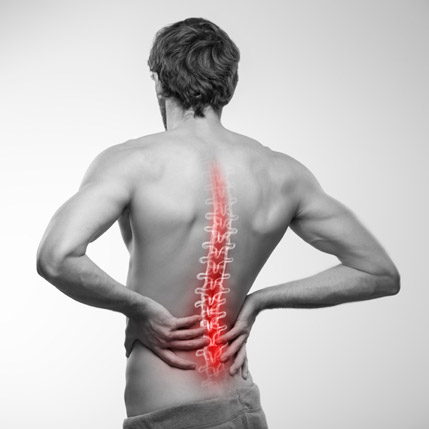 What we treat:
Back and shoulder pain
Disc injuries
Headache and Migraine
Joint pain and stiffness
Stress and anxiety
Symptoms of arthritis
Constipation
Congestion
Sport related injuries
Tendonitis
Chronic pain
Sciatica
Pregnancy and post-pregnancy related problems
Postural and occupational related issues
Dysmenorrhea
Symptoms of whiplash
Digestive problems
Temporomandibular joint pain
Osteopathic medicine emphasises helping each person achieve a higher level of wellness by focusing on health promotion and disease prevention.
Treatment offered:
Soft tissues techniques
Manipulative and mobilisation techniques
Cranio – Sacral approach
Fascial manipulation
Biodynamic approach
Visceral techniques
Trigger points release
Rock tape
Rehabilitation post- injury
Osteopathic reasoned exercises
Deep pre and post competition massage for athletes
Lifestyle advices
Postural assessment
Our therapists' registrations & associations
Surrey Centre for Natural Health is not an organisational member of the organisations listed above and is therefore not affiliated or accountable to them.