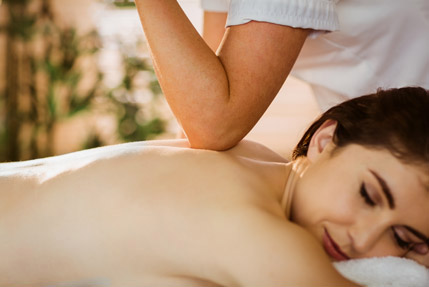 REMEDIAL AND DEEP TISSUE MASSAGE
Massage to combine deep tension release and effective passive stretching. These deep techniques work to treat a range of common conditions with lasting results.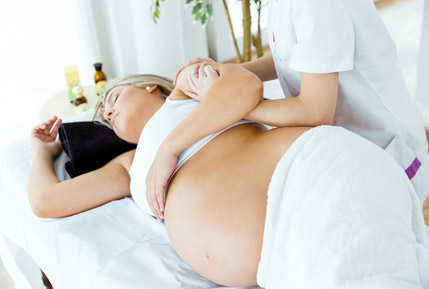 PREGNANCY MASSAGE
A tried and tested treatment that is safe, comfortable and effective against those aches. Used following the first scan and onwards throughout the pregnancy when conditions allow.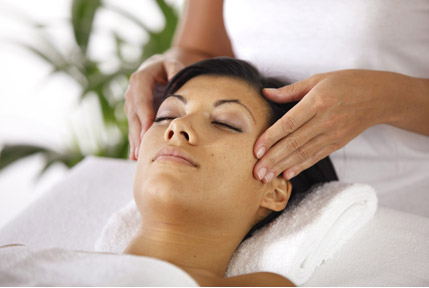 NATURAL FACE LIFT MASSAGE
A wonderful, pampering treatment that includes stretches and acupressure as well as precise massage techniques for natural lasting results.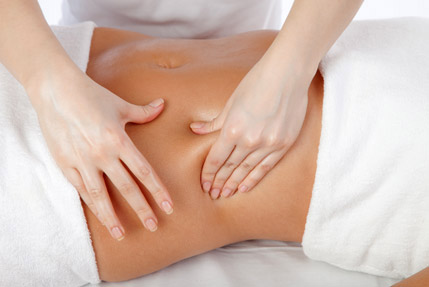 COLON AND DEEP ORGAN MASSAGE
A well established treatment for those who suffer bloating and abdominal discomfort. The treatment uses a variety of techniques from acupressure to myofascial work, so we can choose the best method for you.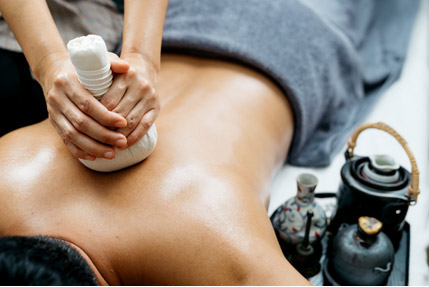 THAI HERB COMPRESS MASSAGE
A luxuriant massage that combines the best of Thai stretches with the heat from Thai Herb Compresses worked into those tired muscles.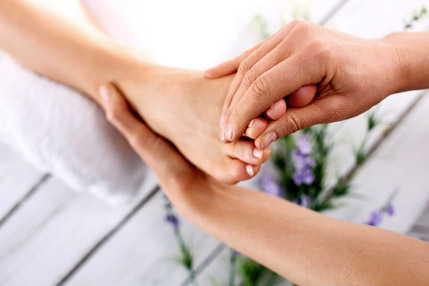 THAI FOOT MASSAGE*
A traditional treatment that treats the whole body through the feet using Thai Sen energy, foot sticks and foot wrapping. It leaves you feeling invigorated and energised.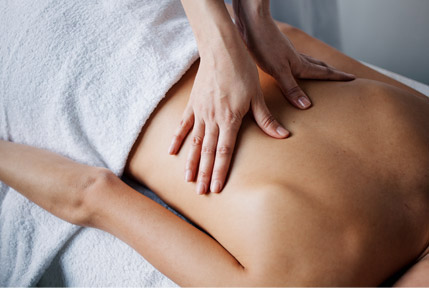 TABLE THAI MASSAGE*
The best of Thai stretches and pressures worked through clothes to get at the tightest of muscles and all on the comfort of a treatment couch.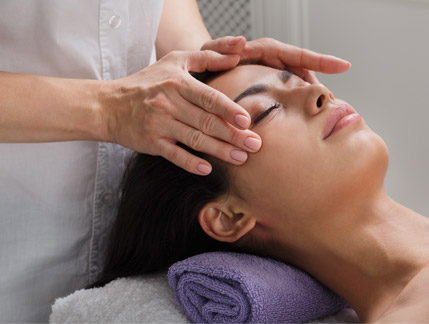 INDIAN HEAD MASSAGE*
A well-trusted treatment for dealing with upper body and scalp tension. Great for tight neck and jaw muscles and blocked sinuses.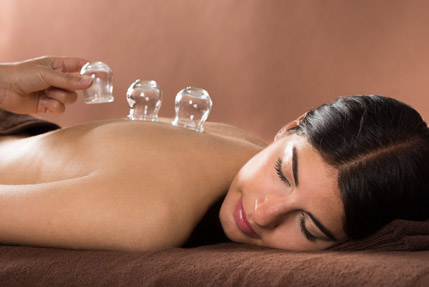 CHINESE CUPPING THERAPY
An ancient and very effective treatment for areas of deep-rooted tension. Heat and suction is used to draw toxins out and revitalise the affected area with fresh nutrients.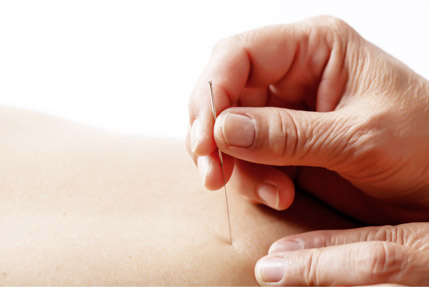 MEDICAL ACUPUNCTURE
A medically proven and direct method of pain management.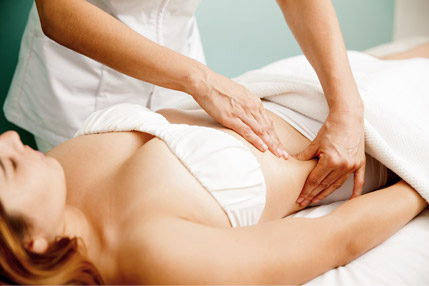 LYMPHATIC DRAINAGE MASSAGE
If you are tired a lot of the time, feel heavy and get lots of coughs and colds, it could be as a result of retained fluid, and you could make that a thing of the past.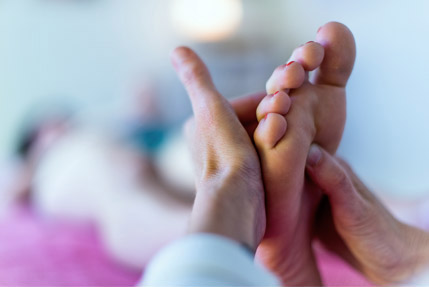 REFLEXOLOGY*
Reflexology is a known and trusted method of holistic body treatment. The reflex points relate to body parts through which common neural routes pass and pressure on the points seeks to stimulate the body part or organ.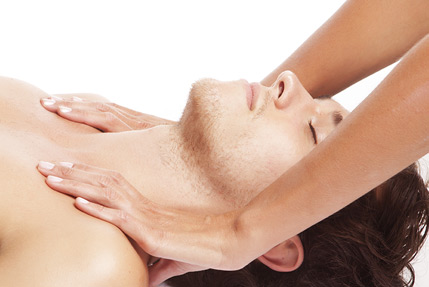 HYDROTHERM MASSAGE
Hydrotherm massage is massage where you lie on cushions of warm water. This provides a uniquely luxurious and unsurpassed massage experience for yourself. It allows you to remain lying on your back throughout the session without having to move, this is helpful if you are currently in pain, or find it difficult to lie on your front. The warm water gradually relaxes your muscles which enables the massage to relax you even further.
PREGNANCY HYDROTHERM MASSAGE
Massage during pregnancy is a joy to give and receive, there are so many changes that happen during pregnancy it truly is the miracle of life. Some of the benefits are reducing blood pressure, decreasing stress and releasing muscle tension. It also contains that special bond where baby responds to the touch, a really beautiful experience.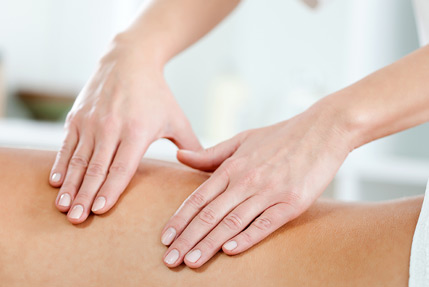 THE BOWEN TECHNIQUE *
The Bowen Technique is a fascinating treatment, it is a simple, yet highly specific, hands-on procedure which has been widely practised in Australia since its development in the 1950's by Tom Bowen, an industrial engineer. Bowen Technique procedures were initially directed at acute musculoskeletal complaints such as work- and sports-related injuries. It soon became apparent, however, that these procedures had a demonstrable effect on many chronic medical problems, which include a litany of environmental medical syndromes.
The Bowen technique can be done with loose clothing but more effective directly on the skin.
*Treatments are clothed
For all other treatments, the client is covered by towels and only the part of the body being worked on is exposed
Our therapists' registrations & associations
Surrey Centre for Natural Health is not an organisational member of the organisations listed above and is therefore not affiliated or accountable to them.