OUR NUTRITION SERVICES
We are the only clinic in the UK who offer a team of expert Nutritional and SCIO Therapists qualified to the highest level, who offer a unique and bespoke nutritional service for your health improvements.
Find out more about the different nutritional treatments we provide...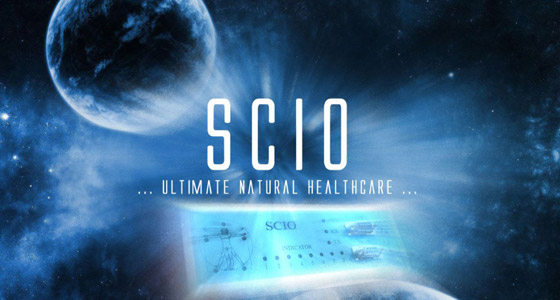 SCIO TESTING & THERAPY
The SCIO (Scientific Consciousness Interface Operations System) is the most advanced system of therapy available in energetic medicine. The SCIO combines all known applications of Biofeedback and operates through a unique medical software, which is the largest in its field to date.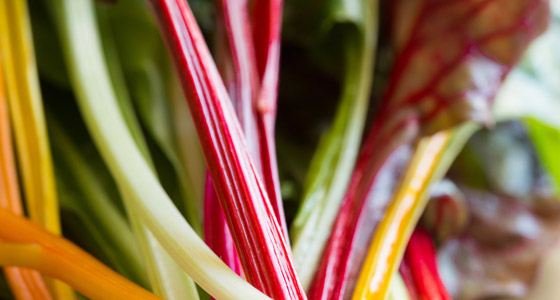 FUNCTIONAL MEDICINE NUTRITIONAL THERAPY
Nutritional therapy is an individual-centered approach to healthcare that employs assessment and intervention using nutritional, lifestyle-based and related health sciences in order to assist the individual to optimize his or her physiological, emotive, cognitive and physical function.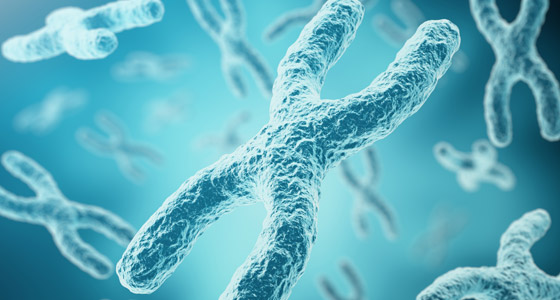 TELOMERE ANALYSIS & SUPPORT
We offer telomere length testing by the world's leader in telomere and telomerase measurement and diagnostics. Combined with SCIO analysis, we can offer bespoke advice on the most significant factors which may be accelerating your telomere shortening. We can offer bespoke advice on the healthy maintenance and potential lengthening of your telomeres.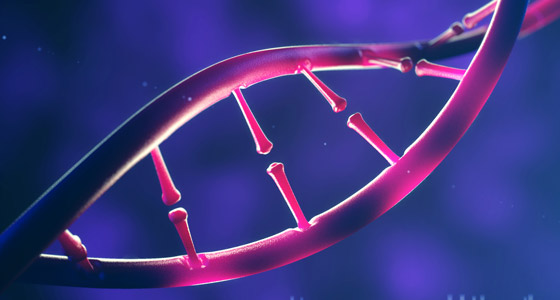 GENOMIC TESTING
We all vary according to our genes and these differences don't just affect how we look physically, but also how our bodies respond biochemically. How our genes are expressed are not just down to the genes we were born with. Our genes can be influenced by the food we eat and our environment. Such factors have the ability to influence our health by either switching on, or silencing genes.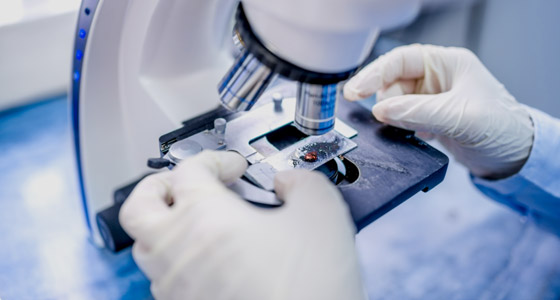 LABORATORY TESTING
We can offer any traditional laboratory testing as performed throughout GP clinics to focus on disease pathology, with full test interpretation.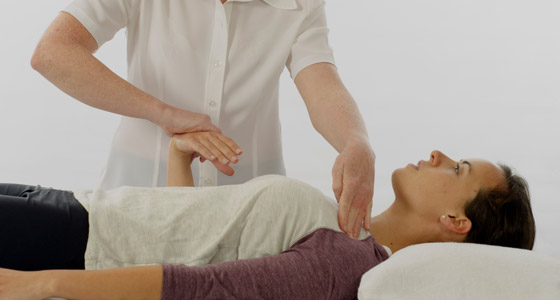 MUSCLE TESTING / KINESIOLOGY
Based on the concept of internal energy fundamental to traditional Chinese medicine, muscle testing is a non-invasive way of evaluating imbalances and potentially assessing the body's needs.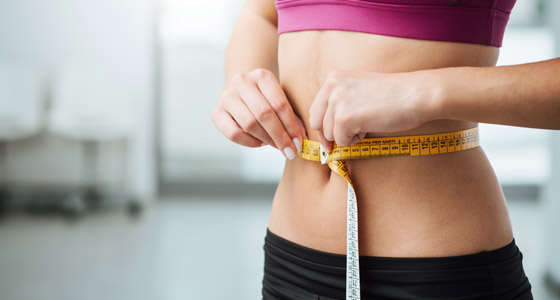 METABOLIC WEIGHT LOSS BALANCE
An award winning weight management programme. Metabolic Balance is a scientifically proven programme devised by medical experts with decades of research and development.
Our therapists' registrations & associations
Surrey Centre for Natural Health is not an organisational member of the organisations listed above and is therefore not affiliated or accountable to them.